Click on any of the little graphics for details.
Saturday, November 5, 12, 19, and Friday, Nov. 26,
etc

  at
  6 to 9.  Still in the heart of town, top of Forest Ave Great music.  Bob Hawkins, and Beth & Steve Wood, You can request stuff, even Honk songs.  Fabulous food.
Friday, November 4,

 at the Promenade on Forest Ave by Glenneyre  5:30 to 7:30.  Eat outside at any of the great restaurants on Lower Forest Ave and throw requests at Beth. 
Tuesday, November 8

,

has a  Songwriter's Showcase,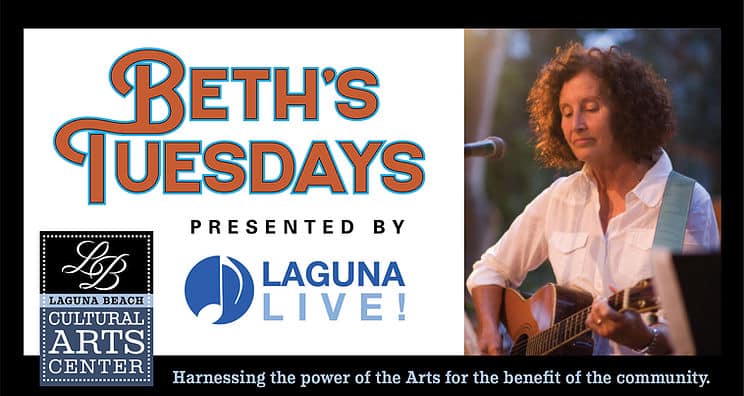 7 to 9 or so.  At the Laguna Beach Cultural Arts Center, 235 Forest Avenue.  O
ur handsome pal  
Bob Bennett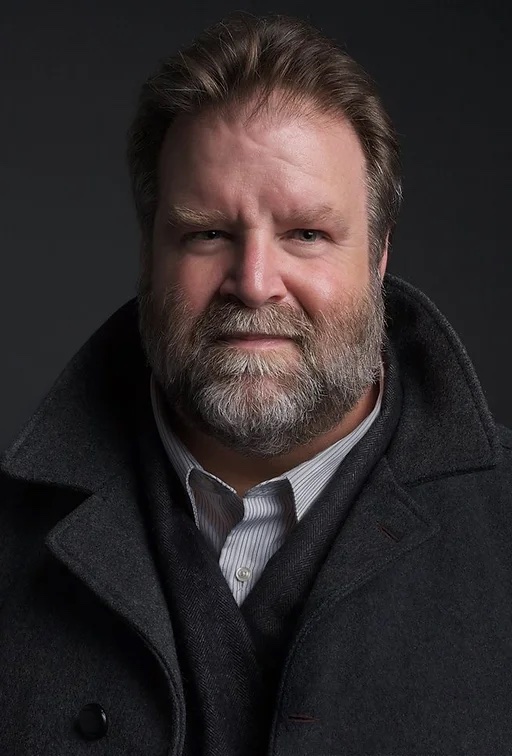 will appear.  Our other old pal,

  will most likely chime in too.
 

Click the Beth's Tuesdays link for info and tickets.

Laguna Beach Live helps us put this on, and it really helps the musicians if you come and buy a ticket and  throw a tip in the tip trumpet for the starving musicians. THERE WILL BE COOKIES!!! 
Sunday, November 13

,

will play at the Coast Film Festival, accompanying 5 Summer Stories, at the Festival of Arts Grounds

in Laguna Beach. 

 8:00.

The whole band will be there, except that Willy's chair will be ably filled by Alan Deremo. Here's a ticket link. Greg MacGillivray and many surf stars will also be there, and we will blab about the old days!.

 Check back for more, when Beth gets time to catch up.